Our Mission
Create a place for lifelong Friendship, Fellowship and Fun!
The Glennwood Foundation, dba The Lighthouse Group, which is a 501(c)(3) non-profit organization, was started in 2003, by a group of parents in South Orange County. These parents realized that once their special needs children aged out of formal school systems and youth groups, they were left without a social community to belong to and participate in throughout their adult life.
The Lighthouse Group is dedicated to providing a place for social community and growth through serving the adult special needs population. Today, The Lighthouse Group serves over 100 participants on a weekly basis, in Orange County and Inland Empire. Lighthouse has become a staple in both communities by providing participants a safe environment to be themselves and grow, connect with others, have fun, thrive in interpersonal relationships, as well as their relationship with God.
Find Your Local Chapter
The Lighthouse Group program is aimed to provide a community for adults with special needs ages 18 and up. The Lighthouse group provides services to individuals who have a range of development disabilities, whether physical, mental and/or emotional. Currently, services are provided one night a week in the Fall, Winter and Spring months to individuals residing in Orange and San Bernardino Counties.
CLICK THE LOCATION CLOSEST TO YOU BELOW, TO LEARN MORE ABOUT THE CHAPTER AND ALL THE UPCOMING MEETINGS AND EVENTS.
Upcoming Events
The Lighthouse Group meets once a week for an hour and a half at "Club." A typical Club night includes social time, music, games and crafts, and a spiritual-based message including time for small group discussion. We also facilitate monthly outings in the community, such as going to the movies, bowling, bingo nights, or meeting at a local coffee shops or restaurants, and seasonal events, including dances to celebrate holidays like Valentine's and Halloween. In addition, The Lighthouse Group partakes in various special events including: Angels Games, BBQs and Bonfires at the Beach, Go Karts, Mini Golf, Mock Rock and Camp at Forest Home to name a few.
CLICK THE LOCATION CLOSEST TO YOU BELOW, TO SEE ALL OUR UPCOMING MEETINGS AND EVENTS.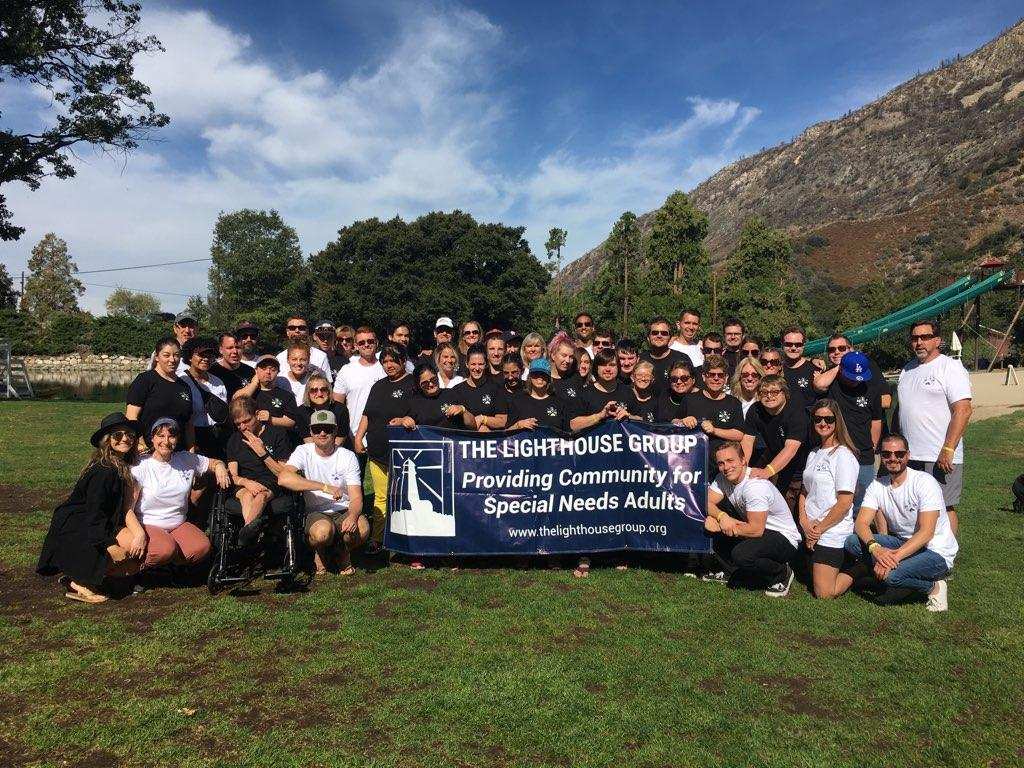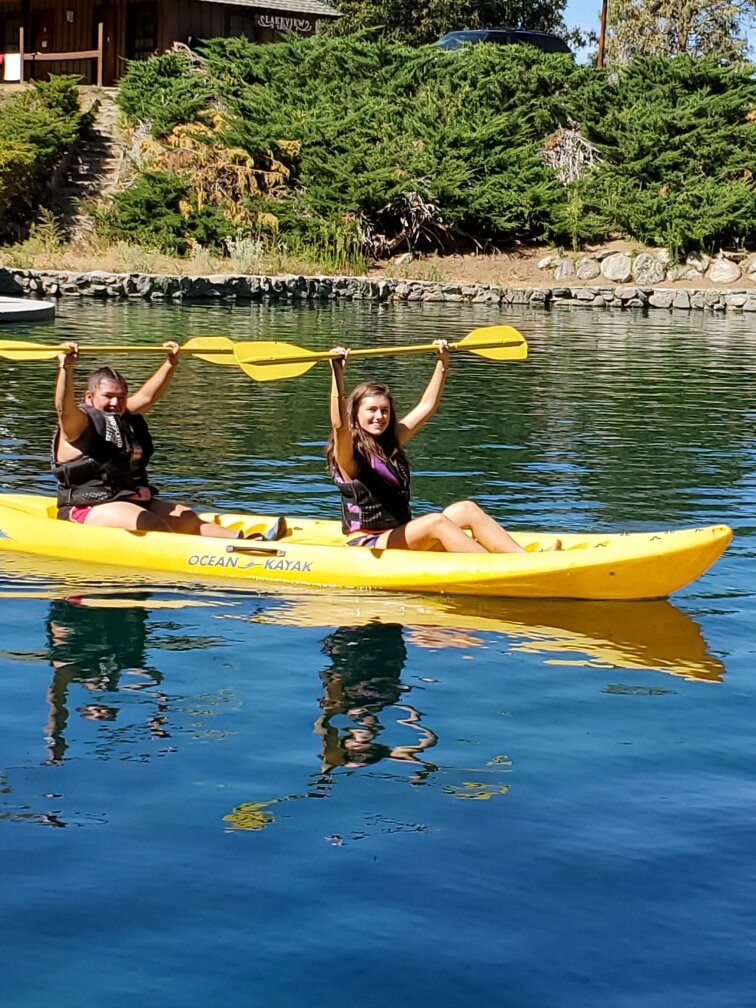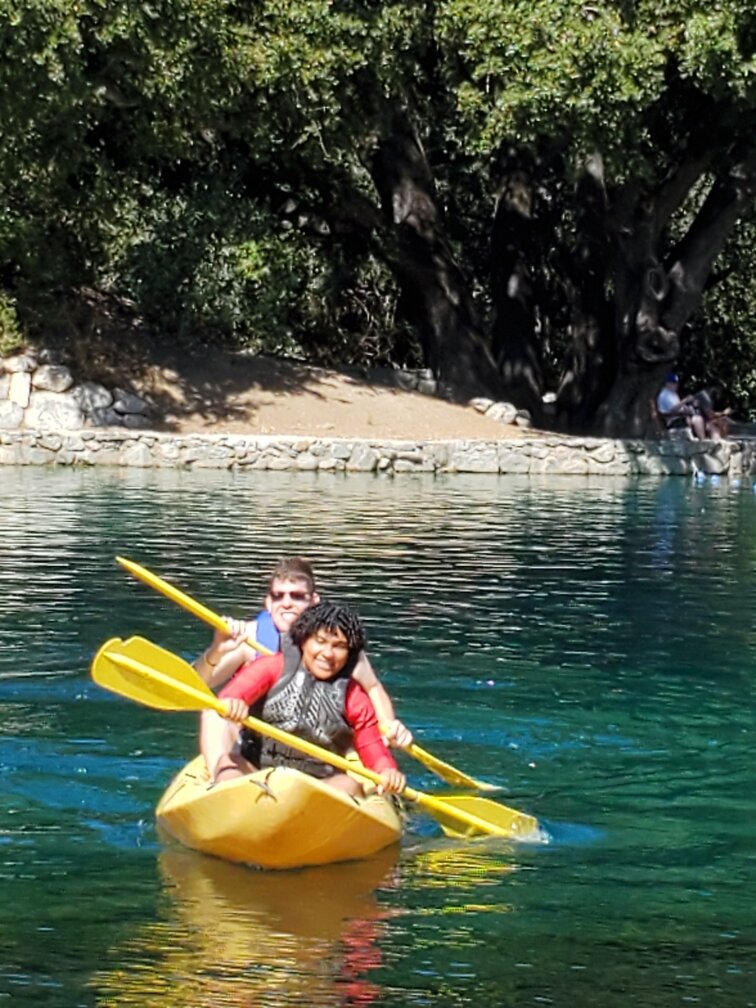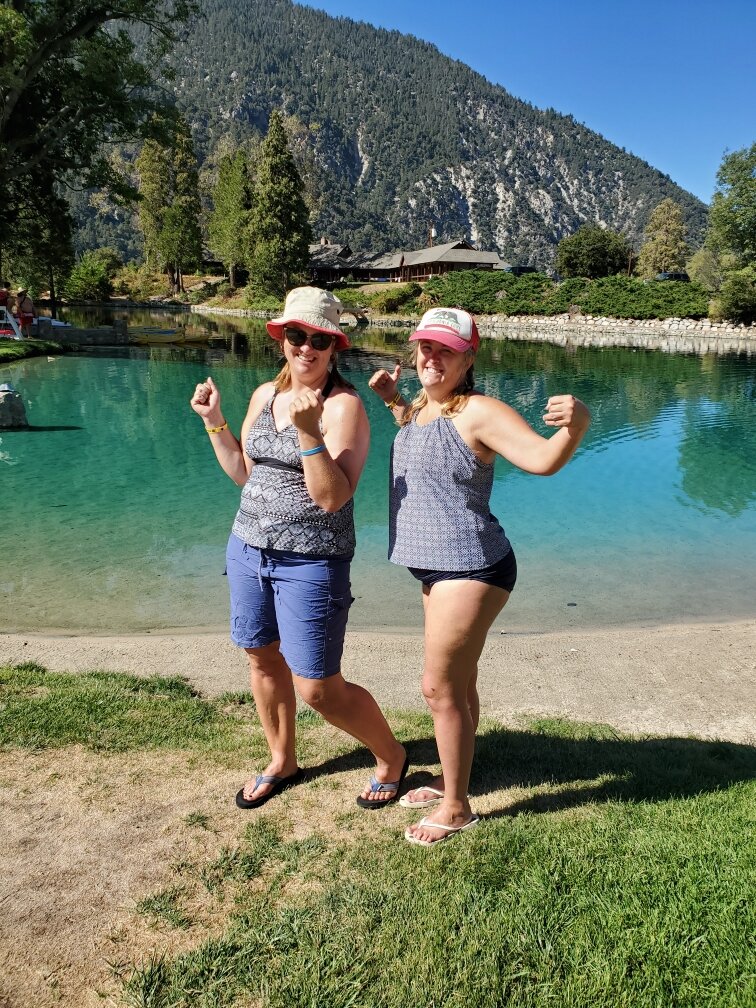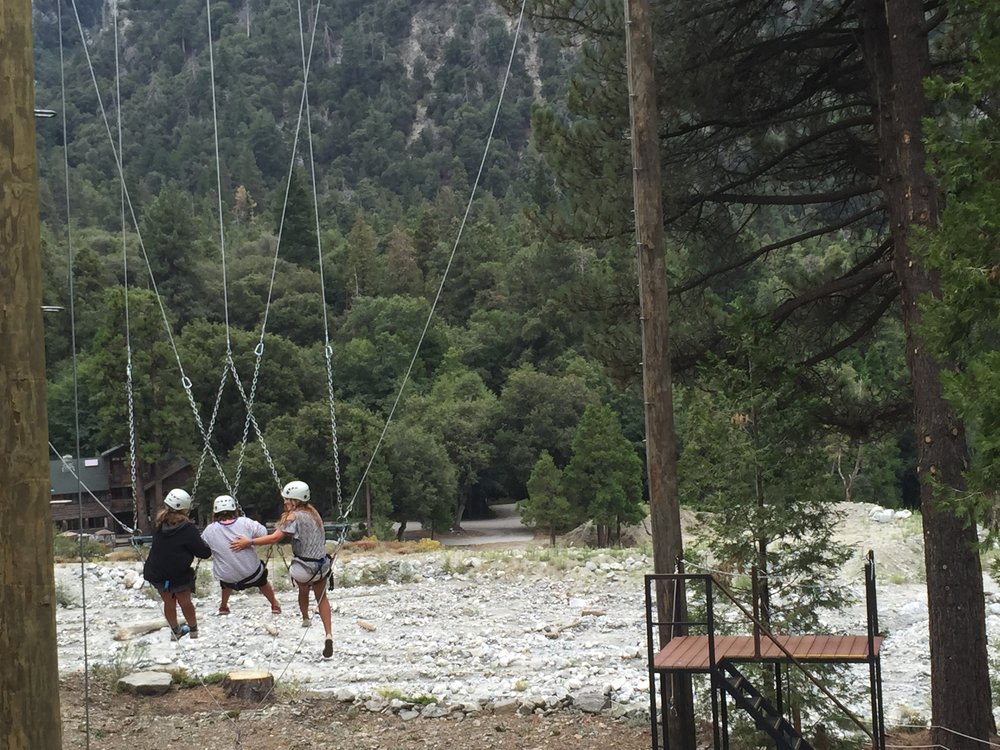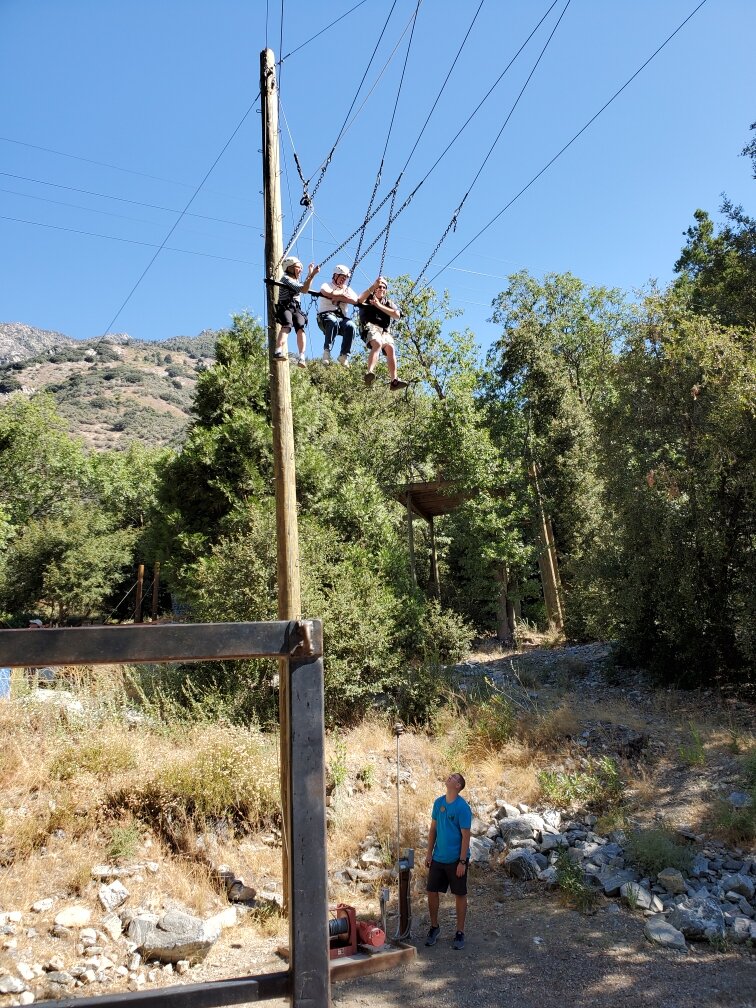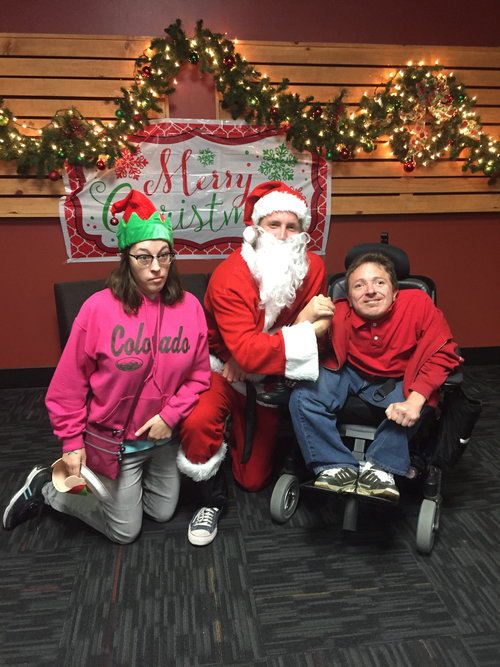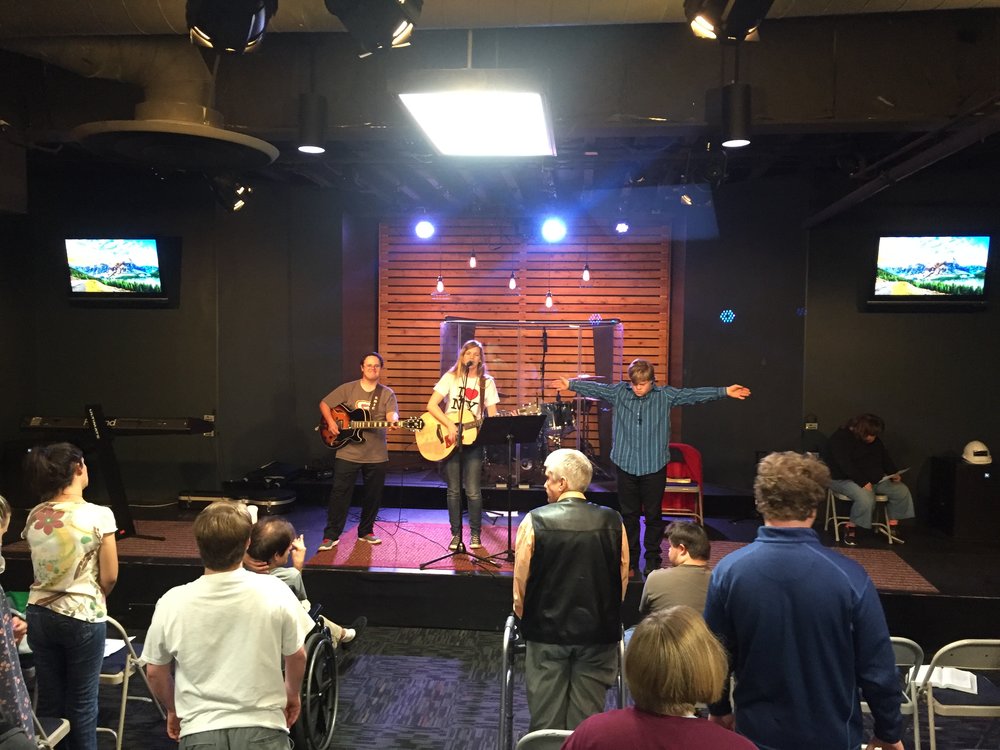 VOLUNTEER & DONATE
As a non-profit, all of our events are sponsored by donations, in both time and money. Our programs would not be successful without volunteers to facilitate Club nights and events. Currently, it takes $50,000 annually to run The Lighthouse Group in Orange County and Inland Empire. All money donations go directly to support The Lighthouse Group programs and activities and in turn benefit the lives of those with special needs in our communities.
Any easy way to support our organization is through Amazon Smile by selecting the Glenwood Foundation Inc. Quarterly we partner with restaurants in the community for fundraising events. Please check our calendar for the latest events.